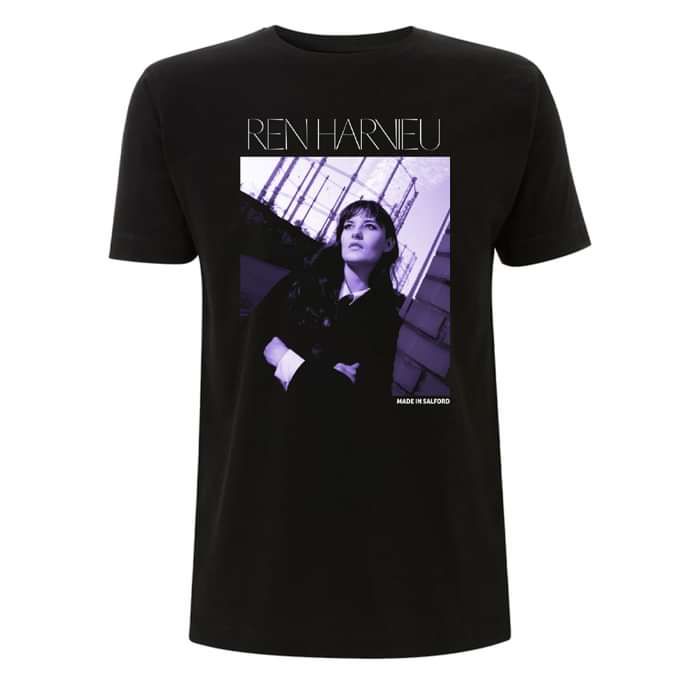 Made in Salford Ren Harvieu T-Shirt
Black Ren Harvieu T-Shirt
Limited edition Ren Harvieu T-shirt. With 'Made in Salford' tag line at bottom.
This picture was taken by the iconic photographer Howard Barlow, shot in Salford just before the famous gas works were pulled down and my album was just finished. 😌🖤
Printed on a premium quality Continental N03 tee, 100% Combed Cotton.